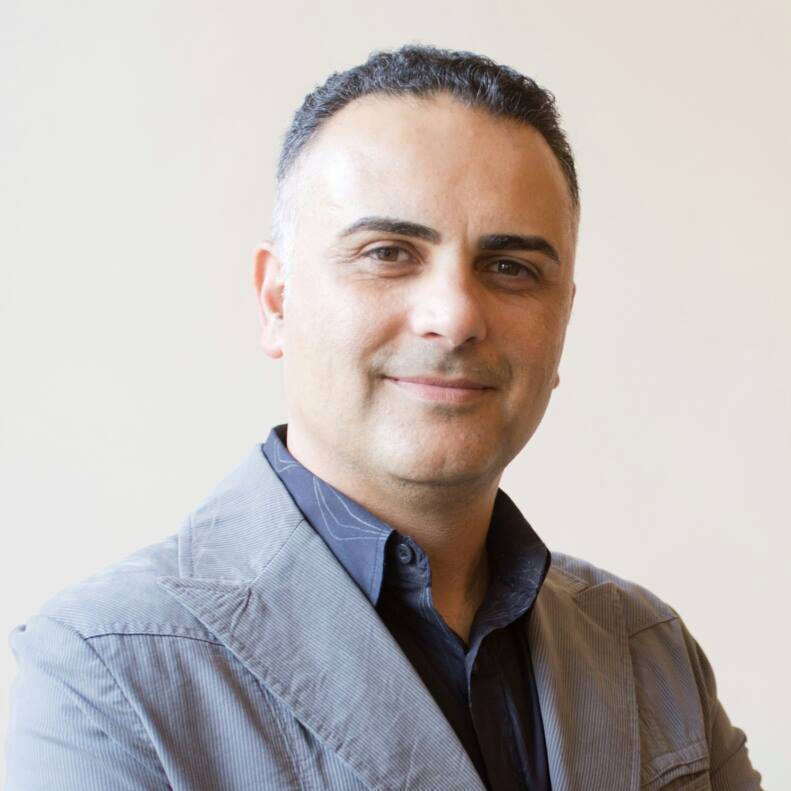 Siamak Assadi is the Director of Auzco Pty Ltd.
Siamak is a Project Management Professional with over 25 years experionce in the building and Construction industry. Siamak started working in construction since 1990.
He has completed diploma of building and civil work in 1991, and Master degree in Construction Management in 2014.
Strong communication skill is the key to success in the business.
Siamak during many years of work have been selected reliable trades-persons who are capable to undertake their work with quality and professional manner.
What makes Auzco different to others in Melbourne?
We strive to deliver friendly service with the utmost professionalism when handling any kind of  job.
We provide prompt, friendly service and guarantee flawless results.
We always deliver more than what we promise to the customer.
We communicate: we communicate to the client what we will be doing throughout the job, and if we might need any special access to complete our work. We resolve any issues by communication.
Reliability: Our team is always punctual and finishes on time.
Cleanliness: Our friendly team leaves the site clean after they leave every day. We will take care of your floor and furniture by using drop sheets and covers.
Management: Auzco is able to manage all your trades needs including plasterers, carpenters, plumbers, electricians, etc. We have been working with a range of reliable trades for many years. Our recommendations have been defined through years of experience.
Auzco implements all OH & S requirements.